aftondays
And they're in! I got some nice submissions for the Photo Contest That Is Orange, and it is time for you to choose your favorites. As usual, here are the guidelines:
1. Please
view each photo at its original size
. Thumbnails are often insufficient for judging an image.
2. Vote for
up to three pictures
--no more than that. If you vote for more than three, I will ask you to fix it, and if you don't, your votes will be disqualified.
3. You can vote for your own picture if you like.
4. The theme is orange. I leave it up to all of you to decide what orange is. ;) You can choose to vote for a photo based on the quality of the shot, or simply on how much you like it, or both.
5.
Voting will end sometime on Thursday, October 23
, giving everyone plenty of time to participate. Winners will be announced and all the photographers revealed at some point not long after that. Check back here to keep track of how the votes are going and do spread the word!
Here they are in thumbnail form, behind the cut:

01.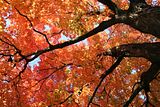 02.


03.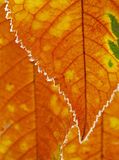 04.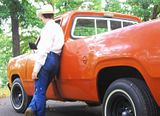 05.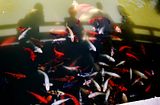 06.


07.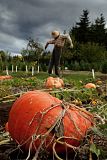 08.


09.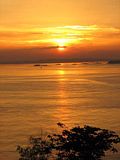 10.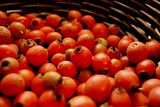 11.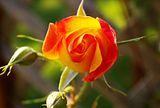 12.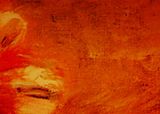 13.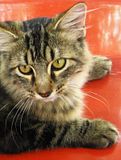 14.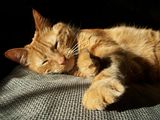 15.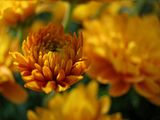 16.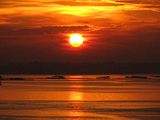 And now, to vote:
[
Poll #1281536
]